We are a real estate investment company. To put it simply, we buy and sell properties. From conventional real estate services to innovative, creative home buying and selling solutions, we're dedicated to one thing: making the sale. Whether it's the mundane or the insane, we're always looking for new ways to approach the way we do business.
Here at 

Hope Real Estate, LLC

...
We specialize in buying houses in  "as-is" so you will never have to make a single repair, pay fees, or realtor commissions.
The traditional home selling process simply does not work for many homeowners these days. You see, when selling your house with a realtor, or even for sale by owner (FSBO), many times the buyer of that home will expect the house to be move-in ready.
That means they will be expecting you to make all of the necessary repairs before even making an offer. And what's worse, as the seller, you're almost always expected to pay the buyer's realtor commissions, as well as your own. Not to mention, covering the closing costs.
I say all of that because I want you to understand that you do have options when selling your house...
Here at Sell My House, we will never ask you to make costly repairs or pay any fees. We cover all of the closing costs, and since we are not realtors, there are never any commissions to pay.
This home selling process ensures that even though your house may need repairs, that you still have the opportunity to sell, and put cash in your pocket (many times in less than 14 days).
If you would like to learn more about our company and get a cash offer on your home, please complete the form below, or give us a call at (781) 734-7007.
Thank you so much and I look forward to helping you with the sale of your home.
Andrea Hayes
Hope Real Estate, LLC
REI Alliance
Official Member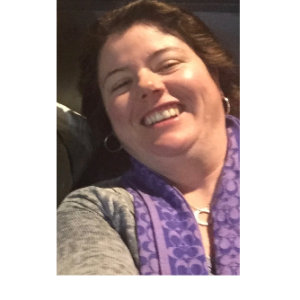 Andrea Hayes
Owner & Operator of Hope Real Estate, LLC
Sell My   House For Cash Today
We Buy Houses for cash all over . Please submit your details below and we will reach out to you within 24 hours with your fair cash offer.